It's great to see so many Sikh desktop software and mobile apps around nowadays. If you're looking for a way to research Gurbani or display Gurbani on a screen, you certainly have a lot of choice. Here are some of our recommendations for Sikh software and apps you can use that are actively being developed.
Desktop application: SikhiToTheMax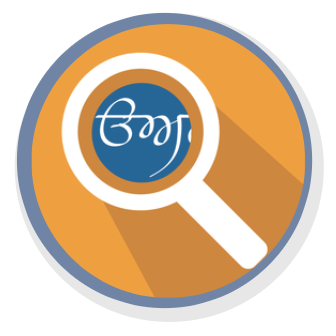 The most popular and widely-recognized Sikh desktop application is SikhiToTheMax. Originally started by Bhai Tarsem Singh in UK back in the late 90's, this desktop application has certainly come along way. When comparing with the likes of ShabadOS, iSearchGurbani, Isher Micromedia, it's the most intuitive and accurate Gurbani application that offers the ability to display Gurbani overlaid on video streams in realtime, wireless display over ChromeCast, beautifully re-designed themes and a tonne of options, all built on a robust framework meaning it does the job and does it well. Even better is that you can run it on Microsoft Windows and MacOS and it auto-updates when there's a new version out. You also no longer need to run Microsoft Powerpoint to display the shabads - it's all built in! Exciting new features are also coming in 2019 so this is definitely the most exciting of times for SikhiToTheMax. There's also a mobile app which was released late-2018 which is certainly gathering momentum.
Download: Windows (64-bit) | Windows (32-bit) | MacOS
Reading Gurbani: Sundar Gutka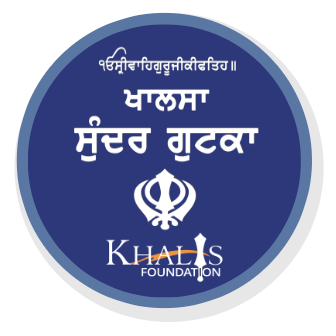 The most downloaded Sikh app on the app stores is also the most used and most loved. With over 5 million downloads and over 100,000 daily active users, the Sundar Gutka app caters to all - whether you read the long version of a particular Bani or short, it caters to all your needs and allows you to read your Nitnem, and many other Banis, on the go. Recently added features like selectable lengths and auto scroll provide the easiest solution to read Gurbani on your mobile device. The team is also working constantly on new features and making sure the Gurbani is the most accurate.
Search Gurbani: iGurbani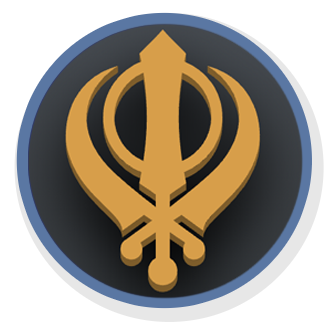 Although SikhiToTheMax is available on mobile now, it still is quite new and has some way to go. iGurbani has, for many years, been the most used Gurbani searcher application on mobile. It offers many different versions of translations in English and Punjabi and has some great features particularly useful for when you are doing Kirtan. You can save favorites and view a history of all your searches. iGurbani is constantly being updated too which is where other mobile applications tend to fall behind on.  
Online Browsing: SikhiToTheMax.org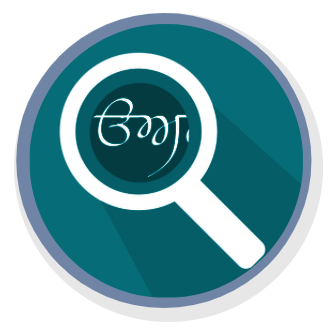 Like the desktop application, SikhiToTheMax has also enjoyed decades of success online. The online version SikhiToTheMax.org offers speedy browsing in a number of ways, related shabads, compiled Banis and much more. Their BaniDB is the same database that drives their desktop apps and is the most accurate and up-to-date database of Gurbani in the world. 
Visit SikhiToTheMax.org