Asa Ki Vaar, is the term recorded in the index to the Guru Granth Sahib but this Gurbani is commonly called "Asa di Var". It is found in the Sikh scripture from ang 462 panna 17 to ang 475 panna 10. It is a composition by Sri Guru Nanak, the founder of Sikhi and is sung by kirtania (religious musicians) at Sikh congregations or gatherings as part of the early morning service. It is said that if recited and sung with true belief, then one's hopes/wishes are fulfilled.
The term "Asa Ki Vaar" comprises three words: The third word var means an ode or a lyrical verse; the word Asa which means "hope" in Punjabi) is also a Raag or musical measure used in the Guru Granth Sahib; and "ki" or "di" mean "of". Thus together the terms means "A ballad of hope". Raag Asa is the raga of pre-dawn hours and the custom of reciting the hymn at morning time is traced to the days of Guru Nanak himself.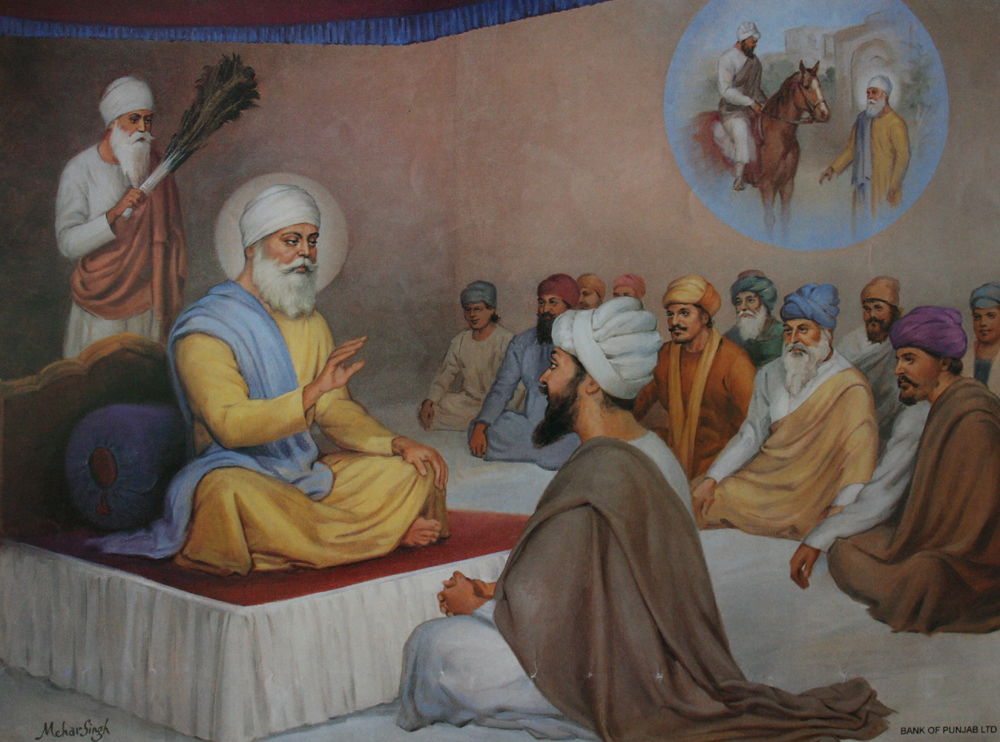 It is said that Bhai Lahina (the later, Guru Angad) was the first to sing it in the presence of Guru Nanak. The Var then comprised twenty four pauris or stanzas by Guru Nanak and some slokas which were also of his composition as indicated in the title given it by Guru Arjan when entering the composition in the Holy Book (salok bhi mahalle pahile ke likhe), the slokas were also composed by the First Guru, Guru Nanak. In its present form, it carries twenty four stanzas with a total of fifty nine slokas, 45 by Guru Nanak Dev Ji and 14 by Guru Angad Dev Ji.