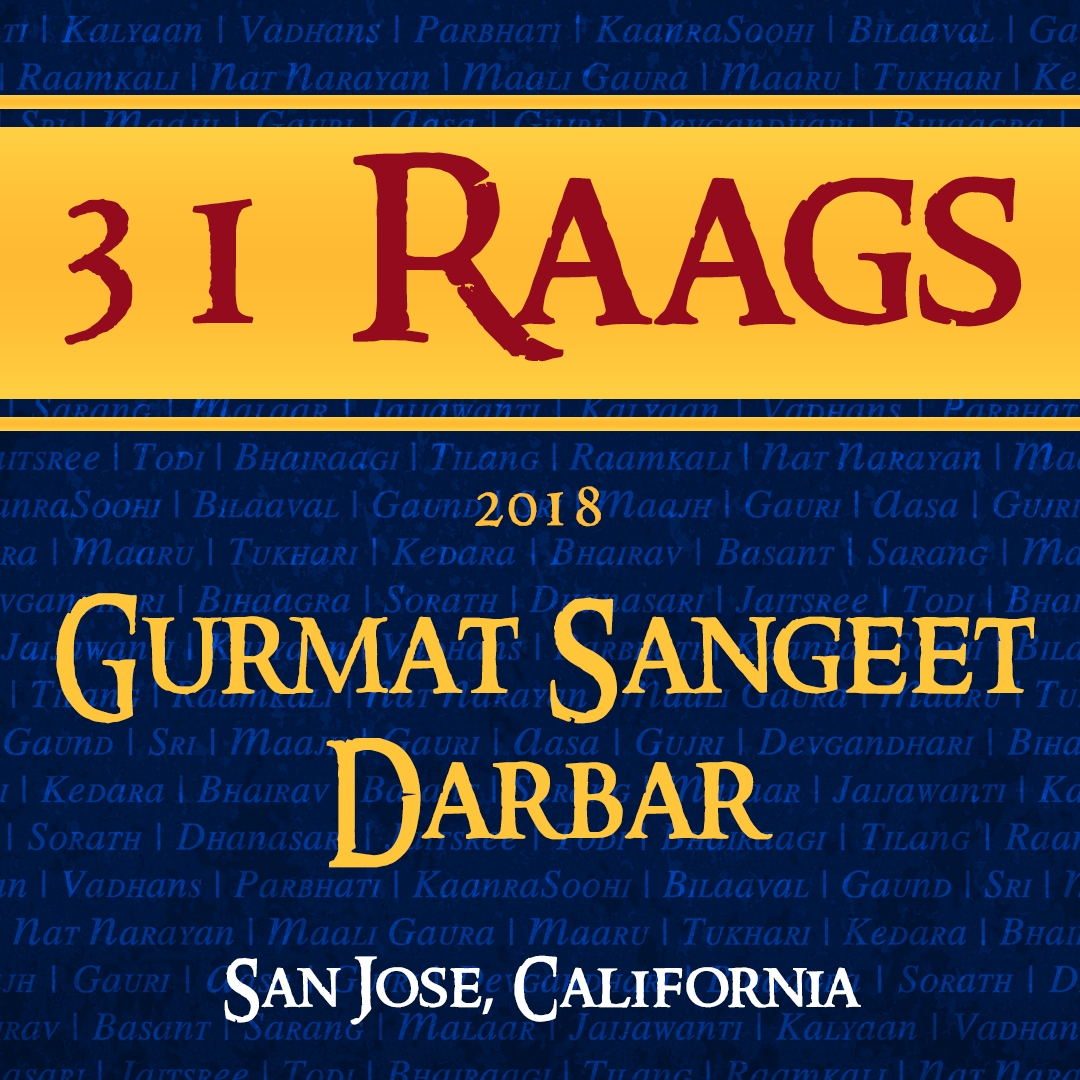 Released
September 2018
Format
MP3
Number of discs
1
Tags
raag
Review
San Jose Gurdwara and Bay Area Raag Naad Parivaar planned a special 3-day event "31 Raag Gurmat Sangeet Darbar" – renowned international and local kirtanee's, trained in this rich art form, performed in ALL 31 Gurmat Sangeet Raga's.
Celebrating the 1st parkash of Sri Guru Granth Sahib Ji – the only holy scripture wholly composed in musical 'Ragas'. The place of honor accorded to 'Shabad Kirtan' in the Sikh religion is unparalleled and not found in any other faith or community.
No more entries to show...
Items in this compilation