Sanjha Smagam: A Vision of Unity
Published: 12 December 2014

Since the time our Masters, our Gurus walked this earth, great Saints, scholars and visionaries continue to come and inevitably go. Their physical departure often sees the dawn of a new vision, a new light, a new way of thinking, feeling and being. Today, those movements are often seen as "jathas" or "groups". A collective of like-minded Sikhs who believe in, follow or connect with the vision and soul of these great men and women.
30 Day Simran Jaap, Willenhall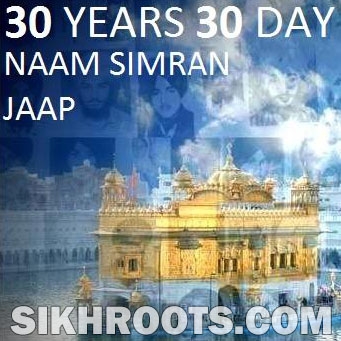 This year marks thirty years since the attacks on Sri Harimandir Sahib, Amritsar and the genocide attacks against Sikhs. To commemorate, a 30-day Naam Simran Jaap in Willenhall, England was organized by the youth. Listen and download Gurbani keertan from this uplifting smagam which was also supported by multiple Jathebandhis.